Australian Citizenship Test
Get ready for the citizenship test and interview with confidence. The comprehensive Free citizenship practice test questions, Australian citizenship: Our common bond Booklet, Australian citizenship book pdf and practice quiz, and study materials are all available on our website and provide individuals with the essential knowledge and support they need to succeed in getting their Australian citizenship.
Citizenship Practice Test
You will love the Australian Citizenship Practice Test
Start preparing before booking your nationality test. If you don't pass the test, this could result in a waste of time and resources. This test checks the applicants' understanding of Australian values, customs, responsibilities, and Australian values. It consists of multiple-choice questions on a range of topics that include the nation's history, culture, and political system. Use our online sample tests to guide you and give yourself the best chance of success. These sample mock tests and interviews are made to help the individual succeed in getting the citizenship certificate.
Why choose CitizenshipTests ?
Get prepared for the test with our comprehensive Free Australian citizenship practice test and our common Bond Booklet.
We crucially simplify the process of passing the test compared to attempting to do so alone. Let us help you overcome this fear so that you can move forward with obtaining citizenship in Australia. You can test your knowledge by taking one of our practice tests. We provide you with all the latest information, Australian citizenship support, and visas. Processing times, application forms, eligibility criteria, official study material, updated mock tests, and how to participate in the citizenship ceremony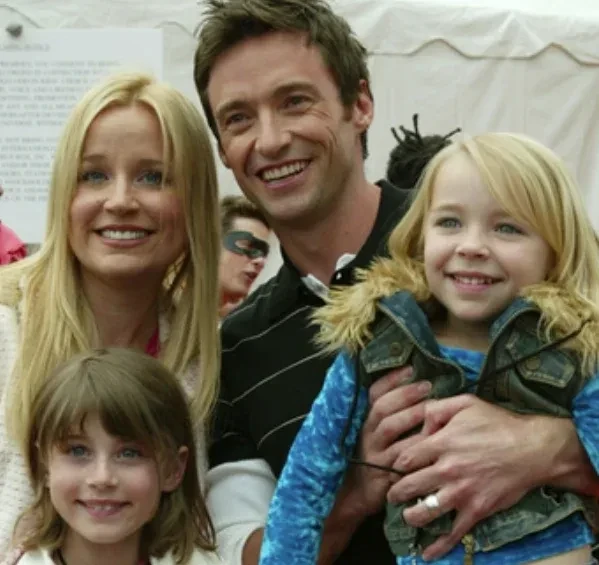 Visiting this website was a game-changer for my Australian citizenship journey. The free Australian citizenship practice test available here is incredibly helpful. It covers all the essential topics and is a perfect tool for preparing for the real exam. ⭐⭐⭐⭐⭐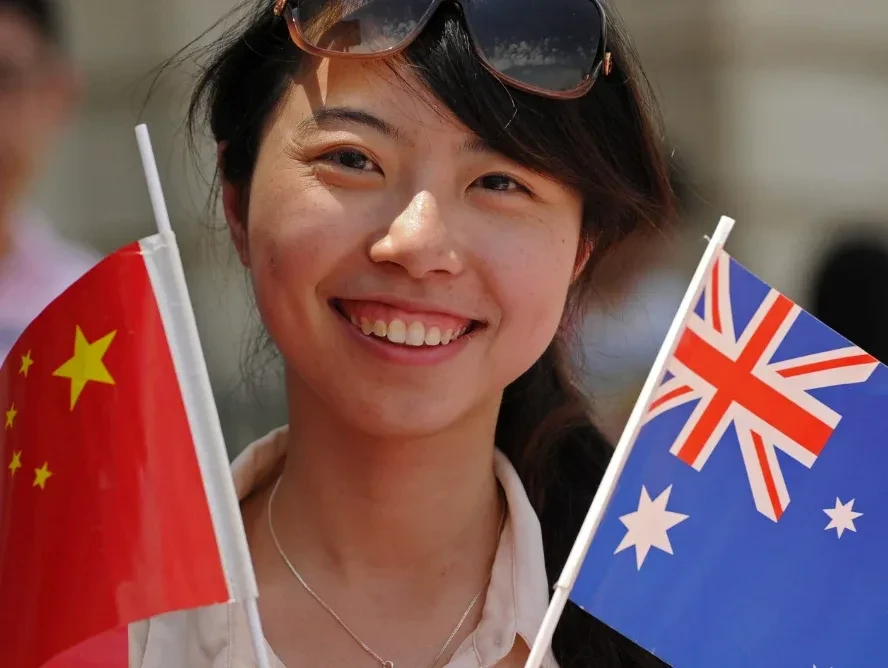 I stumbled upon this website while searching for a reliable free practice test. What a find! The citizenship practice test they offer is top-notch. It's well-structured, covers all the important aspects, and provides instant feedback. ⭐⭐⭐⭐⭐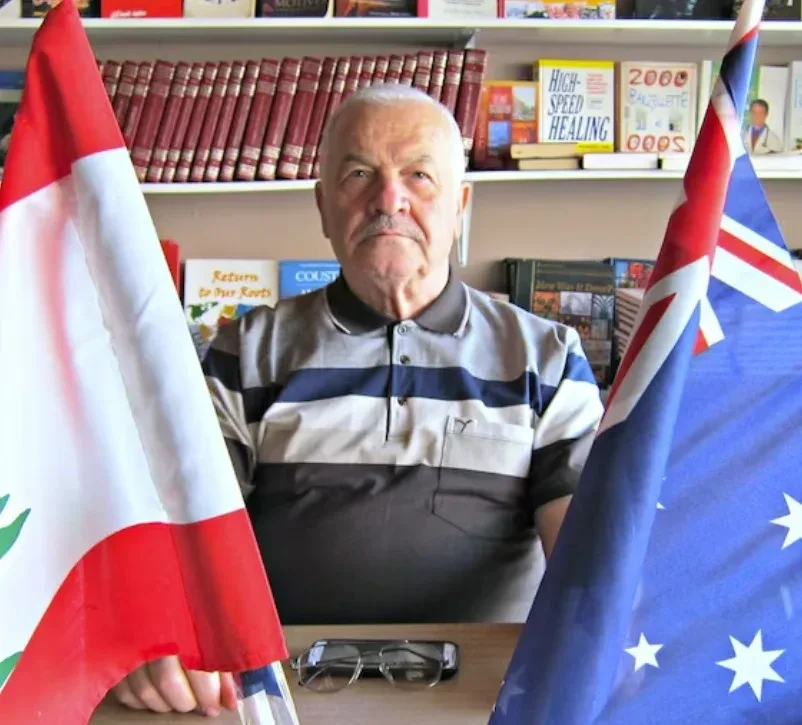 I was feeling quite nervous about the Australian citizenship test, but this website turned out to be a lifesaver. The test section was incredibly informative, with a wealth of study materials and practice questions. I couldn't have asked for a better resource to help me prepare for the test. Highly recommended! ⭐⭐⭐⭐⭐
Australian Citizenship Support – Chapter Test
The content of all questions is taken from the test book Australian Citizenship Test - Our Common Bond. The book includes topics on Australian culture, history, geography, values, laws, and principles. The citizenship exam consists of 20 questions. You must answer 15 questions correctly in 45 minutes to pass. The content of the test includes:
Australia: All the information about the cities of Australia and how Australia is made with a mixture of Immigrants from different countries.
Australia and its People: Australia, known for its diverse landscapes and vibrant culture, embodies a welcoming spirit. Aussies, renowned for their friendliness and resilience, celebrate multiculturalism, embracing a laid-back yet adventurous lifestyle.
Australia's democratic beliefs, rights, and liberties: Australia upholds democratic values through a robust framework, securing individual freedoms, promoting equality, fostering diverse perspectives, and safeguarding civil liberties for a thriving, inclusive society.
Government and the law in Australia: In Australia, the government functions within a constitutional monarchy framework, operating under the rule of law. The legal system ensures fairness, justice, and adherence to laws established by the legislative bodies.
Australian Values: In Australia, the government functions within a constitutional monarchy framework, operating under the rule of law. The legal system ensures fairness, justice, and adherence to laws established by the legislative bodies.
Faq
Are these practice tests and courses authentic?
Our practice tests and course materials are unquestionably authentic, sourced directly from official government resources. We understand the critical importance of accurate, up-to-date information when preparing for the test. That's why we've meticulously curated our content to align with the official guidelines and standards. When you choose our materials, you're not only gaining access to reliable and trusted resources but also ensuring that your preparation mirrors the actual test. We've taken great care to provide you with the most relevant and comprehensive study materials to empower you in your journey towards Australian citizenship. Rest assured, you're in good hands with us.
Is the Australian citizenship test hard?
The difficulty of the test can vary from person to person depending on their level of preparation, language proficiency, and knowledge of Australian history, culture, and government. Certainly! You can make the test easier by preparing thoroughly with the resources available at https://citizenshiptests.au
What are the benefits of becoming an Australian citizen?
Australian citizenship offers significant advantages, including the right to vote in federal and state elections, participate in government jobs, and apply for an Australian passport for international travel. Australian Citizens also enjoy access to various social benefits and services, including healthcare and education. You can read more about the Top 10 benefits of Australian Citizenship
How many questions are in the Australian citizenship test?
The Australian Citizenship test typically consists of 20 multiple-choice questions and a score of at least 75% (15 out of 20 questions correct) is required to pass. The time duration given for the test is 45 minutes.
Are these New Australian Citizenship Questions?
Yes, these are the latest Questions for you, and our website always adds new authentic Questions and relevant material. We CitizenshipTests always try our best to give you free Australian Citizenship Support.