Introduction to Australian Citizenship
The Australian citizenship test is a key milestone in the process of becoming an Australian citizen. We will examine the culture and people of Australia and the role of the Australian Citizenship Test in creating a sense of cultural and social belonging. Moreover, we will direct readers to the valuable resource "citizenshiptests.au" for a comprehensive citizenship practice test.
You swear allegiance to Australia and your fellow Australians when you become a citizen. You must thus comprehend the groups and populations that comprise Australia, including its Indigenous people. Additionally, you ought to educate yourself on Australia's history and the factors that have shaped the nation as a whole.
The Australian Citizenship Test: Embracing Unity
This test will help migrants become fully-fledged Australian Citizens. The Australian citizenship test aims to evaluate an applicant's knowledge of Australian culture, values, and history. In addition to being a legal requirement, the test also serves as a symbol, reinforcing how important it is for people to adopt Australian principles and values.
Understanding the Australian Citizenship Test
The Australian citizenship exam assesses whether applicants understand Australia's democratic culture, institutions, and values. This test includes a variety of topics such as Australian history, national symbols, government structures, political systems, and Indigenous cultures. To adequately prepare for the test, individuals can access a valuable resource: "citizenshipstests.au," a website dedicated to providing comprehensive practice tests.
Australia's multiculturalism can be seen in the Australian citizenship test, which stresses the importance of respecting and understanding cultures. The test requires applicants to learn the traditions and contributions of different cultural groups. This information fosters an appreciation of and unity among people from different backgrounds. The Australian citizenship exam also highlights core principles and values that are at the heart of Australia's identity. For example, freedom, democracy, equality, rule of law, etc. In promoting these principles, the test encourages individuals to embody ideals that help make Australia such a friendly and inclusive country.
Familiarization with Test Format: The citizenship practice test offered on "citizenshiptests.au" allows applicants to become familiar with the test format, question types, and time constraints. It reduces the anxiety associated with tests and increases confidence.
Assessing knowledge gaps: Practice tests can help aspiring citizens identify any areas in which they need to study more or clarify. Self-assessment is a great way to help them identify areas where they need more study or clarification.
Improving Knowledge of Australian Society: This practice test encourages students to explore Australia's culture, history, and social life. It not only increases their chances of success but also fosters an appreciation for Australia as their future home.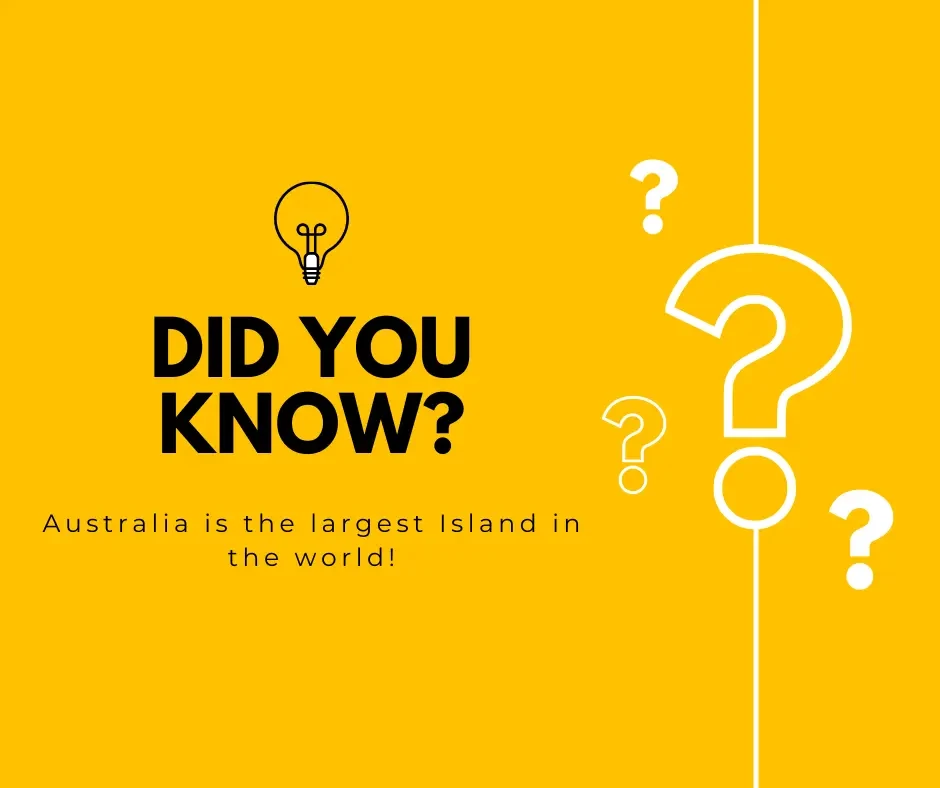 The Citizenship Ceremony: A Symbol of Belonging
The ceremony is held after the candidate has passed his or her citizenship test. In this emotional ceremony, the candidates receive their citizenship certificates and swear their loyalty. The citizenship ceremony symbolizes a new bond between Australians who have become citizens and their communities. It instills feelings of pride and community.
Conclusion: Australians have a blend of traditions, cultures, and histories. This exam is important for uniting people who come from diverse backgrounds but share common values and beliefs. This test emphasizes cultural understanding and the value of belonging to create a more cohesive society. By utilizing resources like "citizenshipstests.au" for citizenship practice tests, applicants can adequately prepare for this momentous step and embark on a journey towards becoming valued members of the Australian community. Australia continues to be an example of global unity and tolerance.