The land of opportunities
Australia that is also called "The Land of Opportunities," has a multiple range of landscapes and vibrant cities. It is a prosperous country with thriving economics. People from all around the world are shifting to Australia by seeing it wide variety of career opportunities with a high quality of living. Thousands of immigrants were migrate to Australia every year and made this country their homes for the rest of their lives. Australia is a country that depends upon migration and is made by migrants from around the world.  Some factors that have led to Australia's reputation as being a land full of opportunities, and why it is a great place for both personal and professional development and why it is known as Australia a  land of opportunity are covered in this article .
 Job Market Of Australia
Australia's strong economy provides many job opportunities. There are many different industries in Australia, that consists of mining, agriculture and finance. It also has an abundance of employment opportunities. Australia has a low rate of unemployment, and its minimum wage is high. This makes it easier for you to build a successful career. This country offers many migration program for skilled workers, entrepreneurs, and investors that can lead to permanent residents and if the worker follows all the rules than they can get an Australian citizenship. Australia gives a lot of jobs and employment opportunity if you do not have enough money then after getting these opportunity and you can lead a better quality life in Australia.
A country for International Students
Australia's world-class educational system and research opportunities are renowned. Its renowned universities have been consistently ranked as one of top known university in the world. Students from around the world come to Australia for its high-quality research and education. Australian education institutions provide a variety of programs and courses that foster innovation, critical thought, and the development of practical skills. The International students can get valuable experience by working part-time while studying  Australia "The land of opportunities" also allow provides students a pathway to apply for permanent residency after the completion of their studies.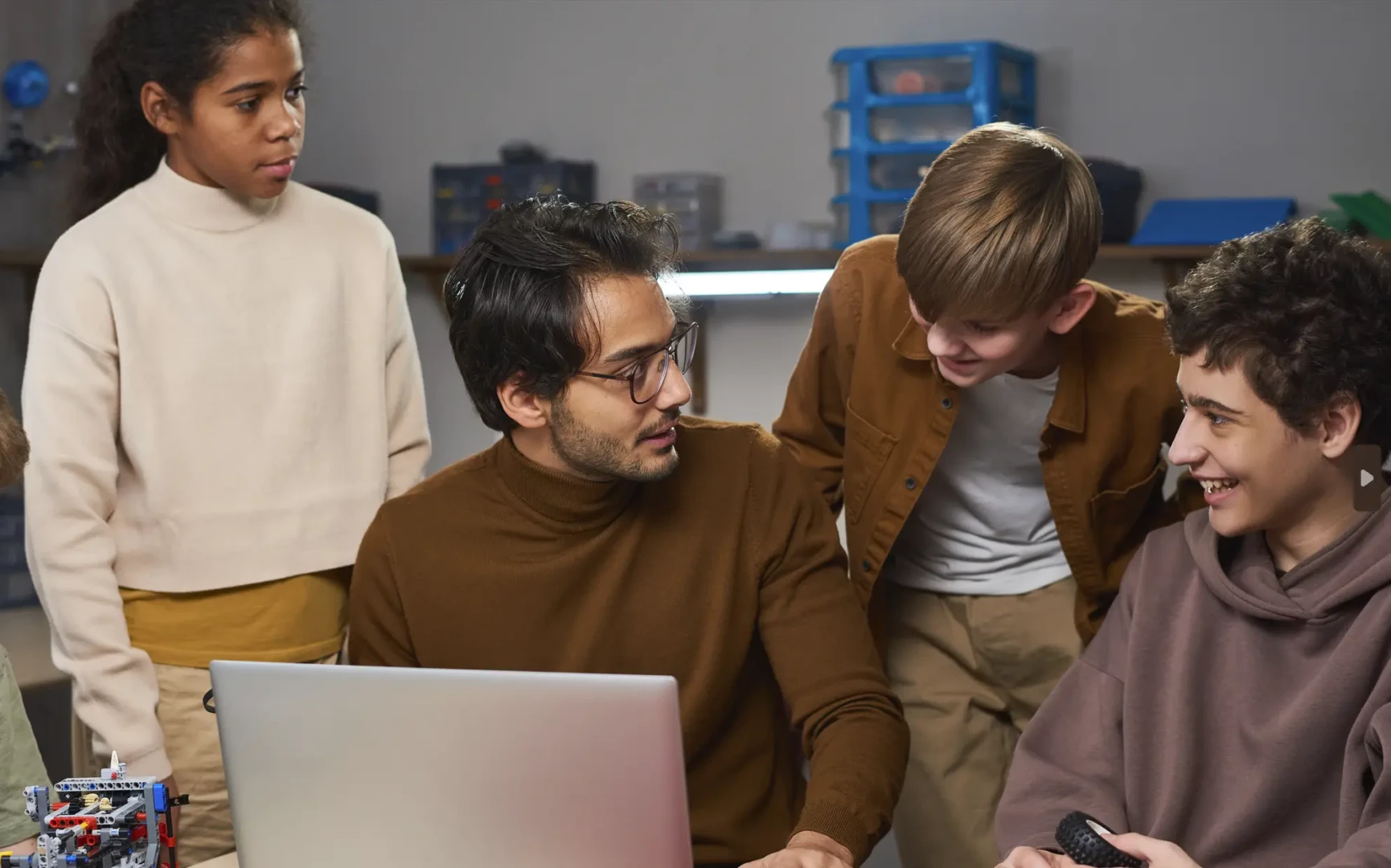 Multiculturalism and diversity
Australia is a multicultural country that promotes inclusiveness and celebrates its diverse culture. A lively and harmonious atmosphere will be created by Australians diverse cultures, traditions and languages . Australians celebrate multiculturalism because they recognize the value of individuals with diverse backgrounds. Cultural diversity enriches interactions with others, opens new perspectives and creates global connections. The Australian welcome all the people in their country despite of their background.
Australia supports Startups
The entrepreneurial ecosystem of Australia's would makes it a desirable destination for people that wants to invest or start their own business. Many programs are offered that encourage entrepreneurship in Australia that consist of government grants, tax breaks, and incubators. The entrepreneurs and investors were encourages by the Australian environment of strong infrastructure, the easy access to capital and the favorable regulations for business provide . Every person  in Australia got the equal chance and opportunities to start any business and on that basis Australia is called the land of opportunities. All the aspiring entrepreneur found this startup thing an attractive opportunity to make their career and lead a quality and happy life in this land of opportunity. 
Work-Life-Balance
Australia is known for its high-quality of life and a desired balance between work and family. Australia offers an enviable work-life balance, including generous annual leaves, flexible arrangements for working, and labor laws which prioritize employee well-being. That's why Australia is also called as The land of opportunities. The Citizens of Australia also enjoy good and high-quality health care , education system, and a safe and clean environment. The beautiful natural landscapes of Australia's had offer a wide variety of leisure and recreation opportunities, like pristine beaches, large outback areas, and diverse wildlife.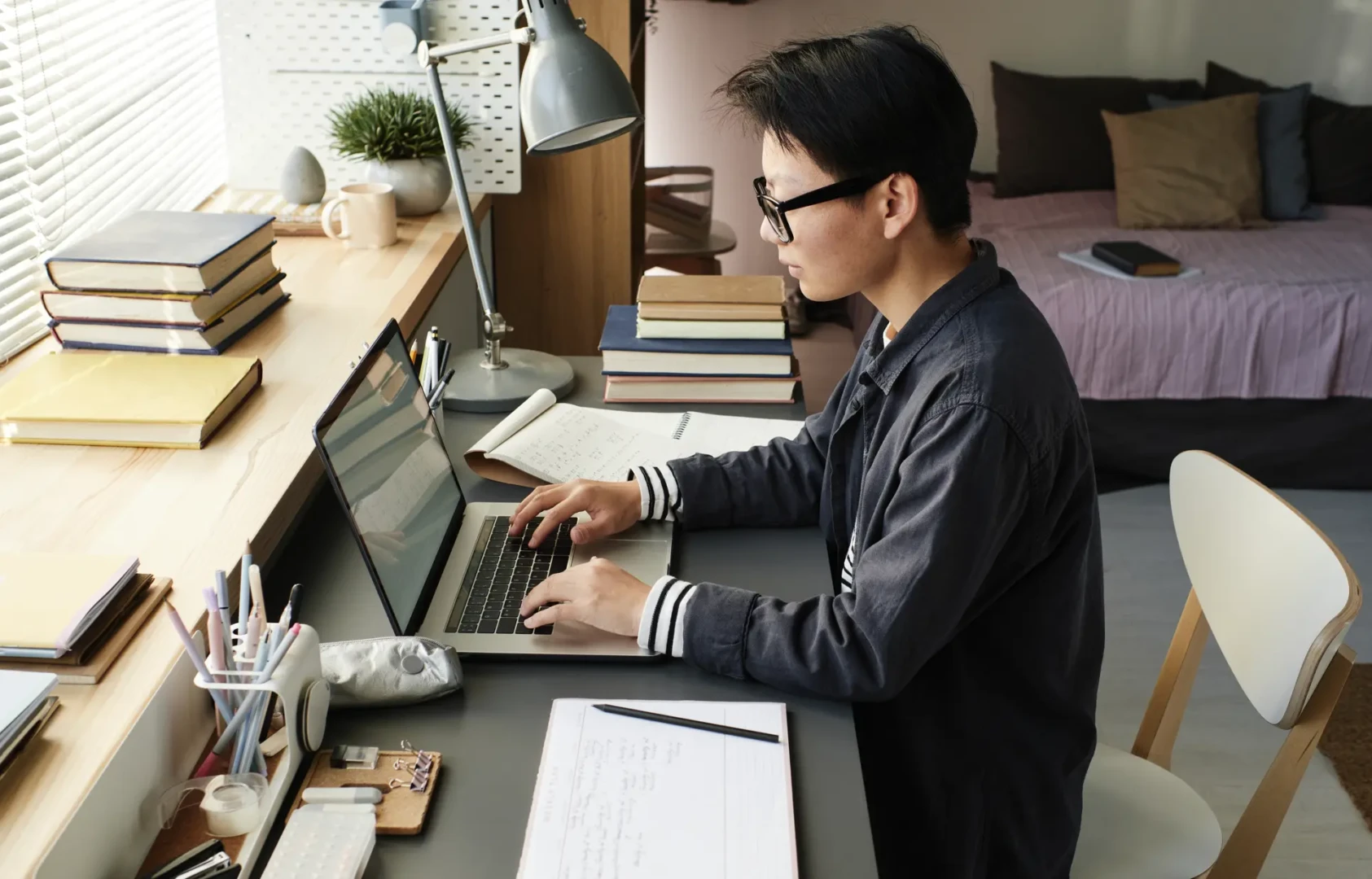 Social Welfare and Healthcare Systems in Australia
The social welfare and healthcare system in Australia is designed to make sure that people have the support and help they need when it comes to their basic needs. Medicare is the country's publicly-funded healthcare system that ensures accessible and affordable medical care to all residents and citizens. S Income support, housing assistance and family benefits are also designed by social welfare to improve overall wellbeing and provide safety for individuals and their families.
Australia is a land of opportunities. Its strong economy, diversity, quality education, research, entrepreneurial ecosystem and work-life balance are all well deserved. The Individuals can attain their goals, enjoy meaningful careers and a high quality of life in Australia. Australia's multiculturalism and social welfare system, as well as its excellent healthcare, contributes to the happiness and overall wellbeing of residents. Through professional development, academic pursuits or an entrepreneur lifestyle Australia offers every person a wealth of opportunities to succeed.
If you want to out from your country and search for an opportunity land then choose Australia because it is known as Land of Opportunity now. When it comes to business, startup and other opportunity then this country is a great landscape for all these things.