Life in Australia
Australia is a country with a unique culture,  breathtaking landscapes, unique wildlife, and vibrant cities and high standards of living. Life in Australia is not that bad as people think. It offers many opportunities and experiences. Australia also called as The land of opportunities. Australians are known for their laid-back attitude, strong community spirit, and love of the outdoors. The Australian life different aspects of  like its diverse society, vibrant economy, top-notch education system, cost of living in Sydney and unique mix of natural and urban environments are explore in this article.
Multicultural Society
Australia has a long history of immigration, and embraces diversity and multiculturalism. This country is known as home to festivals which are rich in traditions from around the world. Due to their history of immigration and diversity, Australians have created a society that is harmonious and where different cultures coexist. The cultures fusion  in Australia has increases the culinary scene, art, festivals and celebrations. The Cultural diversity can be seen in the vibrant communities and many community events of Australia's. The biggest Muslim event in any non Muslims country is the Ramadan nights for the whole month, where in Sydney Lakemba. The Haldon street is booked for Iftar and irrational and religious activities purposes.
Cost of Living
Australia is frequently ranked among the best countries in terms of its standard of living and standard comes with a cost. The average cost of living in Sydney for Single Person is roughly around $2500. If we break down this then it would be:
1 bed Monthly rent in shared house :1500-1800(including bills)
Groceries $500
Monthly travel $200
Phone package $60
Eating out $150
Misc. 140
Australians live a very comfortable life just because of their strong economy, good healthcare and developed infrastructure. Citizens in Australia are provides with a safety-net by the social welfare, as they ensure access to education, healthcare and social support. The low crime rate in Australia's also contributes to the feeling of security and safety for its citizens. Work-life balance are highlighted in Australia, and "the Aussie Way of Life" encourages individuals to achieve a healthy work-life-balance. 
Average salary in Australia
Australia is a country with a diverse and thriving economy. Its sectors include mining, agriculture and tourism. The average Salary in Australia is approx. $80,000 per annum as of 2023. The mining sector average worker made at-least $90,000 per annum minimum. In Australia the natural resources are in abundant which makes it one of the world's largest exporters of commodities and minerals. Education and tourism are important sectors of the Australian economy. They attract international visitors and students from all over the globe. The strong Australian economy gives a lot of job opportunities for residents and allows them to enjoy a high quality of life. Australia's minimum wage is among the highest in the world, which make sure that employees are fairly compensated. The people can get paid leave if they are ill or some emergency come in their life. Lifestyle in Australia is very great if you see it with the aspects of salary.
Australian Educational system
Australia is known for having a world-class system for education that attracts students all around the globe. There are many prestigious vocational and university institutions in Australia that provide a variety of courses and programs. The degrees that a student got from Australian universities are highly respected and recognized internationally. Graduates can access global opportunities. The multicultural atmosphere promotes intercultural understanding, and gives students a chance to gain a diverse perspective. Australian Government invests heavily in education to make it affordable and accessible for domestic as well as international students.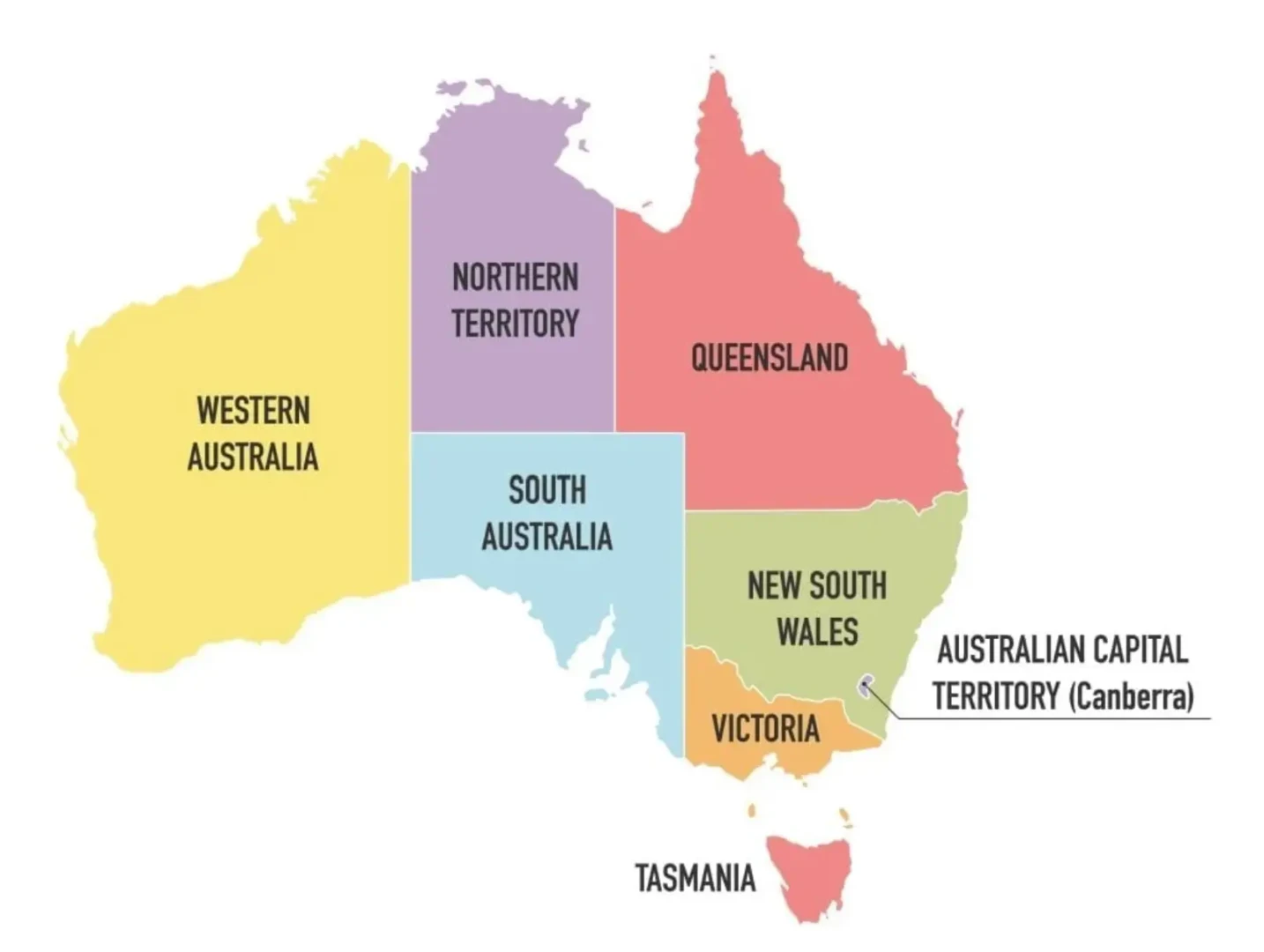 Nature of Australian:
The Australian people are very informal and friendly. They welcome all the migrants despite of their background.  If someone's ask for help they will happily help them. Often parties are happening in this country's and there is no system that only elite class are allowed. They provides equal opportunity to every person that lives in their country. Smoking and drinking are not allowed in publics places. The Australian are very punctual and it is mandatory to call or tell the person or company  if you are want to come late because of some issues.
Passionate for Sports:
The lifestyle in Australia includes involvements in sports activities. The Australian people loves sports they are very passionate about it. The stadium and playing areas are full with all the people that watch and love to play these sports games. Its cricket team is one of the top team in the world and they had won many titles. Their golden beaches are used as field for casual matches.
City and country life
Australia is an enchanting blend of modern sophistication and stunning natural beauty. Sydney, Melbourne and Brisbane are cities with modern infrastructures, dining of the highest quality, a vibrant arts scene, and cosmopolitan living. The Australia weather is one of the most desirable weather in the world and it also wary from location to location. From as cold as -5C to as hot as 45C, you can choose the place according to your desire. The urban areas offer a wide range of employment options in various fields. The Australians are lovers of outdoor activities. This country is blessed with some of the natural landscape as well with clear blue water Great Barrier Reef and the flora- and fauna-rich rainforests so the Australian just went to watch these places and enjoy their holidays by engaging in various outdoor activates. The Daintree Rainforest and the beaches are also a great place to relax and explore. Australians are very connected to the outdoors, especially through outdoor sports like camping, hiking and surfing. The people are fond of events and activities and they always get together on different places at events and enjoy in full swings without worrying about the jobs because of all offices give a break during the festivals and events so, that people can enjoy with their families.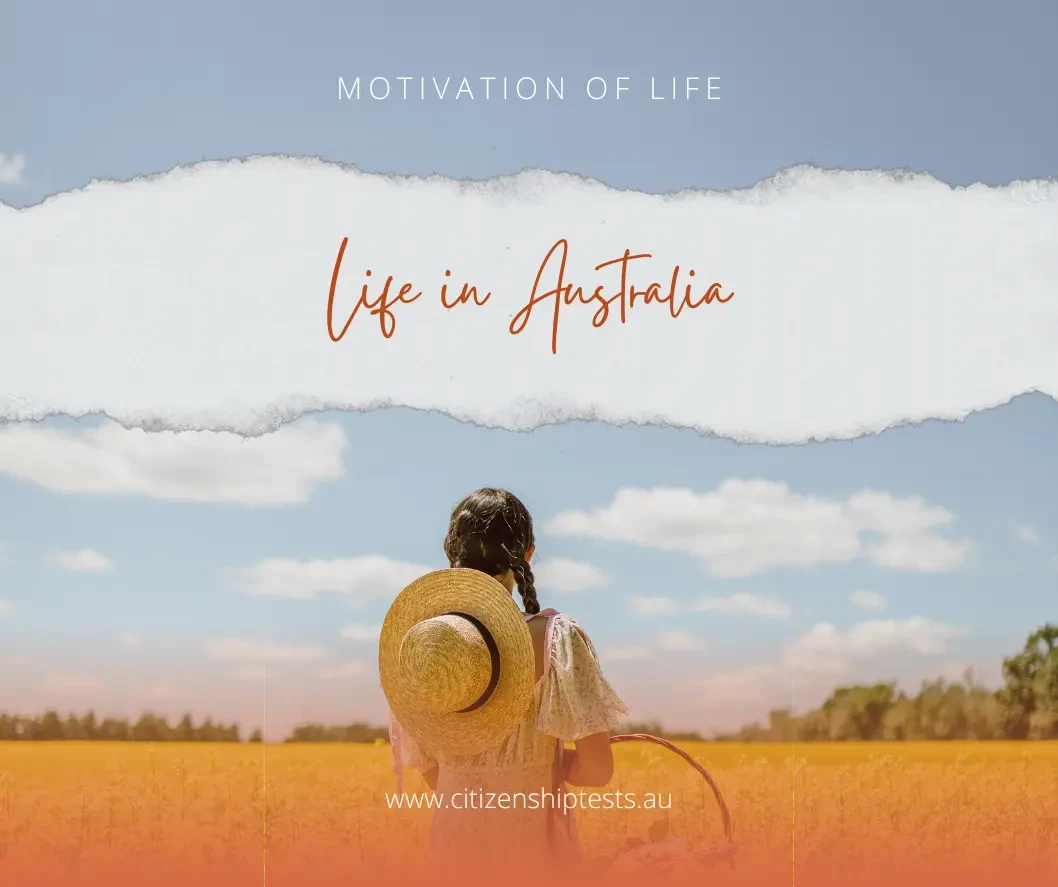 Australia's diverse culture, wealth, education and natural beauty make it a wonderful place to live. Multicultural society in Australia promotes inclusiveness and the celebration of traditions from its many communities. A high-quality of life and a flexible economy in Australia ensure a pleasant lifestyle, as well as ample opportunities for both personal and professional development. Its residents are well taken care of by the world-class system of education and work-life harmony. Australia's vibrant urban center's and breathtaking landscapes are sure to enchant both visitors and locals.